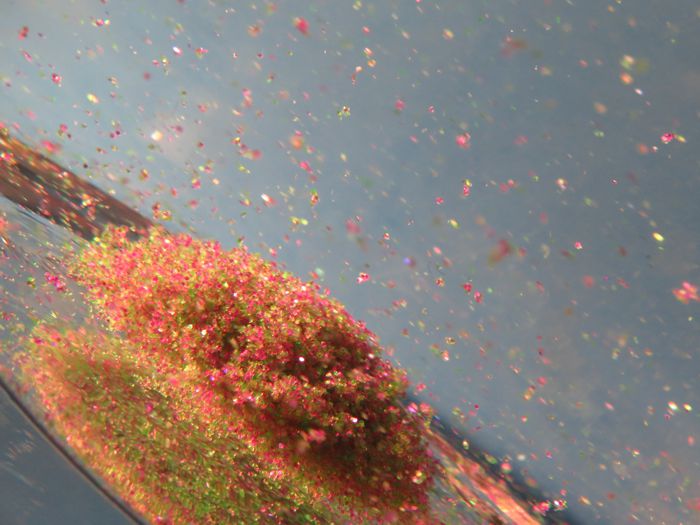 ​​​​​​​​​​​​​​The Kaleidoscope Journal of Art and Literature is a Spoon River College student publication featuring short stories, poems, essays, song lyrics, photography and fine art. Kaleidoscope is published each spring.
Kaleidoscope History:  In 1983, under the direction of communication professor Bob Gorg and student editors Jerry Swank and David Pires, the Spoon River College Student Senate sponsored a student-run literary publication entitled Collegiate that was filled with stories, poetry, essays and public commentary.  It initially had a strictly literary focus, and then added visual arts and became Kaleidoscope in 1996 with a nearly endless range of formats and appearances.
Today, Kaleidoscope remains a st​udent-run publication under the guidance of faculty advisors that continues its mission to publish fine works of literature and visual arts by the Spoon River College community.
Kaleidoscope 2023
Kaleidoscope is a literary arts journal that includes student-submitted fiction, poetry, art, and photography.  If you would like to submit some of your work in this year's issue of Kaleidoscope, please submit using the links under Resources, or email faculty advisors Laura Bandy or Barbara Ashwood with any questions you may have.
Submissions will be accepted until Friday, February 24, 2023.