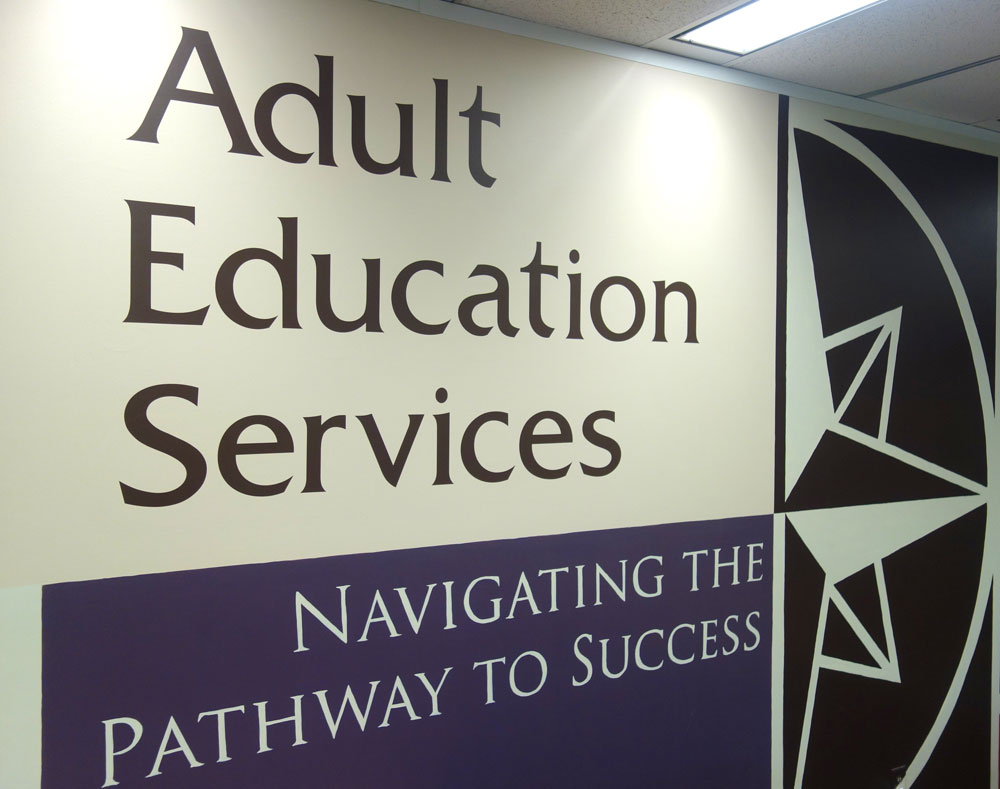 Going to college later in life can be an intimidating prospect. Will I be the oldest person in the classroom? How do I study? Where do I even begin? We know you may have those questions and others. At Spoon River College our mission is to help anyone who walks through our doors be successful in their educational goals — whether they are 17 or 77!
Sure, a lot of our students are recent high school graduates. But a significant part of our student base arrives fresh from the classroom of life. In fact, nearly 70% of our for-credit students are over the age of 21, and they represent a growing trend. From young moms returning to the workforce to retirees training for a whole new career, they're the new face of Spoon River College. And they're getting the skills they need to get ahead in t​he game of life.
Our advisors will guide you through the process of choosing an educational path that suits your interests and goals; our financial aid staff will help you find the resources you need so your education is not a financial burden; our academic success center is there to lend a hand when that exam or paper is looming around the corner and you don't know where to begin! You are not alone in this journey. Let us take you where you want to go!
After reviewing the helpful resources below, you will be ready to visit our Admissions page and get started on a great future!
Preparing for College
Look into getting a General Education Development (GED) certificate if you don't have a high school diploma. The Spoon River College Office of Adult Education can help you.
Research careers and the need for various jobs in the Occupational Outlook Handbook at www.bls.gov/ooh/.
Talk to a Spoon River College advisor for information on available training ​for the career you choose. Call (309) 649-6400 and ask to speak to an advisor.
Ask your employer whether there will be help to pay for school.
Search www.careerinfonet.org/scholarshipsearch to find scholarships or visit the Spoon River College Foundation Scholarship information page.
Apply for federal student aid at www.studentaid.gov.
Get to know the financial aid staff at Spoon River College; they can help you with aid applications and explain the types of aid available.