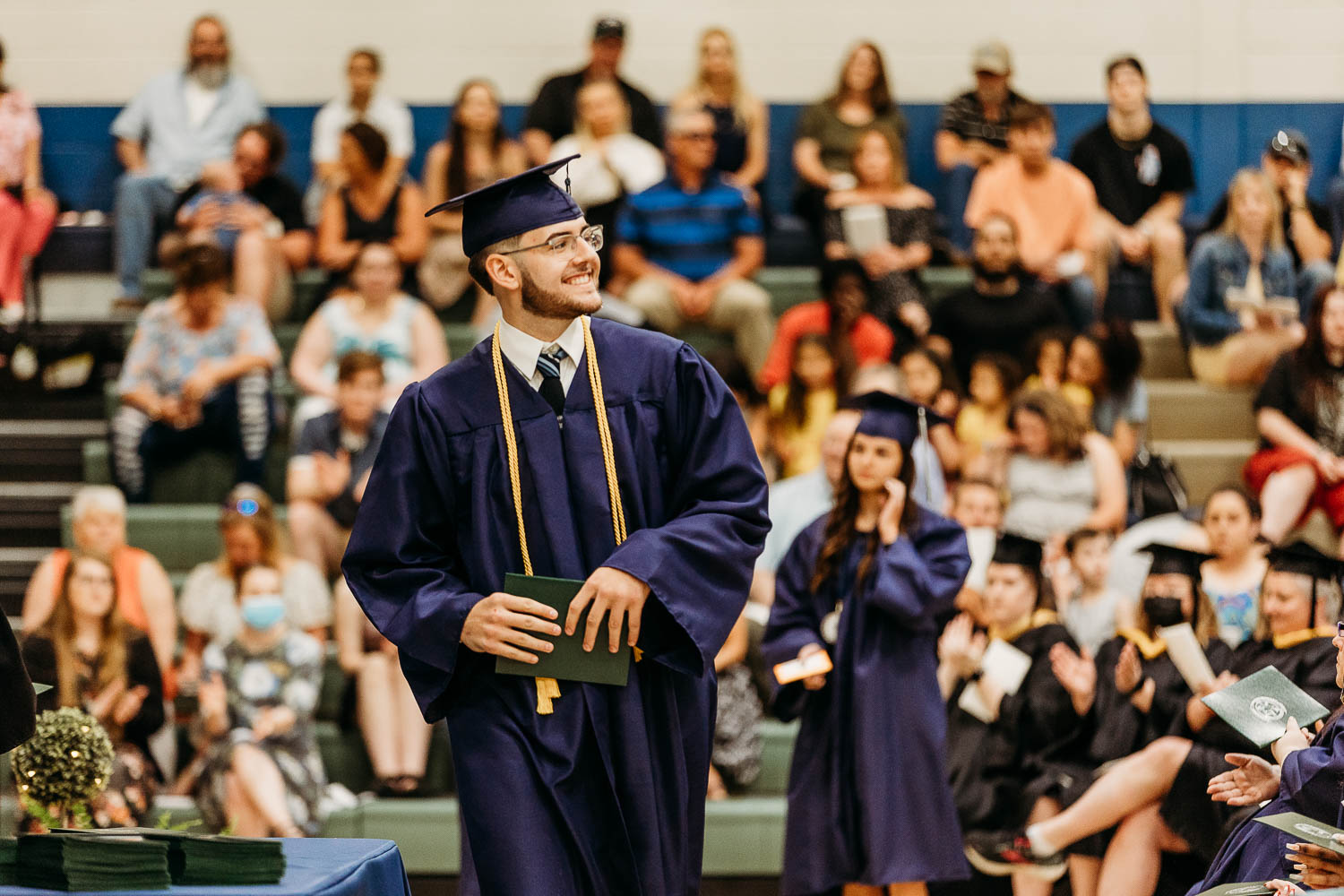 To become eligible for an Associate Degree or Certificate from Spoon River College all students must fulfill the General Education Competencies​​ and the requirements listed in the details below.
Student must submit an Application for Degree or Certificate (for either Associate Degree or Certificate), which is also available from Student Services or from an advisor.
Application deadline for Fall Semester graduation is October 1st
Application deadline for Spring Semester graduation is February 1st
Application deadline for Summer Session graduation is July 1st
Student is required to meet with an advisor to complete a degree audit. The degree audit must be attached to the Application for Degree or Certificate and must have the advisor's signature.
Student must meet the residency requirements with a minimum of 15 credit hours completed at Spoon River College. One-third of the total credit hours completed must be "in residence" for all other programs and certificates.
Student must complete at least 60 credit hours in a planned degree program of study or the specific requirements of a certificate program.
Student must maintain a minimum cumulative grade point average of 2.0.
Student must fulfill all financial obligations to the college.
Students are encouraged to participate in the graduation ceremony. Students completing work in December and July are invited to participate in the May graduation ceremony. Students participating in graduation in May will be assessed a fee for the purchase of their cap and gown.
Student must meet the degree or certificate requirements as outlined in the instructional program of the catalog year in effect at the time of the student's initial enrollment in the college. If graduation requirements are not met within five years of a student's initial enrollment at the college, the student must meet the graduation requirements specified in the catalog for the year of graduation.
Students may elect to graduate under the most recent degree or certificate requirements if changes occur in graduation requirements subsequent to initial enrollment at the college.
Commencement
Spoon River College offers a commencement ceremony at the end of each spring semester. Students are invited to participate in the ceremony regardless of which semester during the academic year that they complete their certificate or degree requirements. The commencement ceremony is an opportunity for students to celebrate their accomplishment with friends and family members.
To participate in the ceremony, students must have completed the Application for Degree or Certificate and marked "Yes" for ceremony participation. There is a $25 cap & gown fee that is due when the application is submitted. Additional fees may be charged for applications submitted after the posted deadlines.
2023 Ceremony Information
The 2023 commencement ceremony will be held on Thursday, May 11 in the Multi-Purpose Building on the Canton campus.
(Graduates who applied to participate in the ceremony will receive additional information in their SRC email in early April.)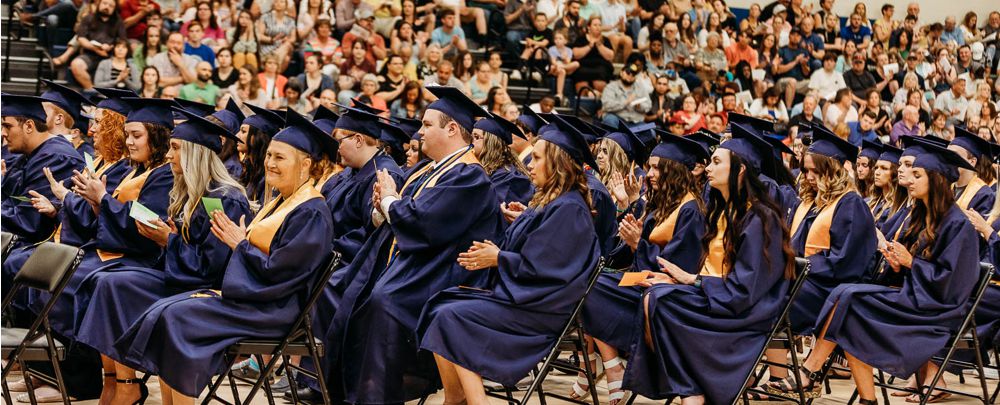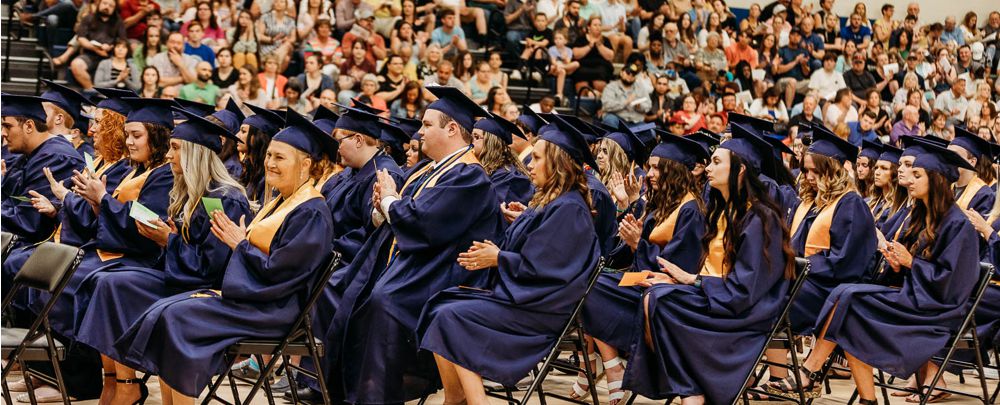 Spoon River College 62nd Commencement 2023:
Here's what you need to know!
When and where:
Thursday, May 11 at 6 p.m. in the Multi-Purpose Building on the Canton Campus (23235 N County 22).
Photos:
A professional photographer will be available from 4 – 5:15 to take individual graduation photos. Students will receive an order form for that service by email from the Registrar's office. Personal cameras and video recorders are allowed in the Multi-Purpose Building during commencement, but guests are not allowed on the floor where the degree candidates are seated. Photography captured during the ceremony by Sha Lyn Photography and SRC marketing will be posted on the Spoon River College Facebook page.
Check-in time for graduates:
By 5:15 p.m.!
Cap and gown pick-up:
Starting the week of May 1.
Rehearsal:
Wednesday, May 10 at 2 p.m. in the Multi-Purpose Building.
Who can attend:
There are no restrictions on number of guests and no tickets are required.