Why Choose SRC?
Choosing a college is a hard decision. You have a lot to consider. Where can I get the best education? What are the costs? Where are my friends going? Will I know anybody?
These are all valid questions and only you can make the best decision for your future. Don't despair. We're here to help and guide you as you consider all your options. Spend a little time exploring why we think you should choose Spoon River College.
We want ​you! We are an open admission college. You don't have​ to fill out reams of paperwork, write a multi-page essay or have​ an interview to be accepted at Spoon River College. What you do need is a goal and our staff and instructors will help you get there.
Save a buck (or two)! Tuition and fees at Spoon River College are one-fourth the cost of an Illinois public four-year university and one-tenth the cost of a private college. And if you participate in our Early Start program, you can take college classes while you're still in high school and save money on tuition and fees.
Small classes. Big advantage. College can be intimidating enough without getting lost in the crowd. In our classrooms, you'll discover personal, hands-on learning that improves your educational experience. Our instructors will get to know you and you will find that they are approachable and helpful.
You can take it with you. Spoon River College works closely with colleges and universities across the state to ensure that our general education courses will transfer. Studies show that students who transfer from community colleges do as well, if not better, than students who begin their academic careers at four-year colleges. (American Association of Community Colleges)
Continuing Education. Learn new skills for y​our job, or take that computer class just for fun. Whether for work or play, our Office of Community Outreach may have just the class for you.
Close to home. O.K., we know that your goal is to move out of the house, but by coming to Spoon River College, you can still live at home (for a little while longer) and save some money. With our four convenient locations in west central Illinois, our online classes, and daytime and evening schedules, we'll help you get a schedule that will meet your needs.
At the heart of Spoon River College are the people. Faculty. Staff. Students. We all come together to create an environment that promotes student-centered learning, celebrates success, empowers individuals and enhances the quality of life of our communities.
That is our mission. We are committed to the vision of strengthening our communities by providing an innovative environment that is dedicated to learning and student success.
Spend a little time getting to know us. We look forward to getting better acquainted with you!​​​​​​​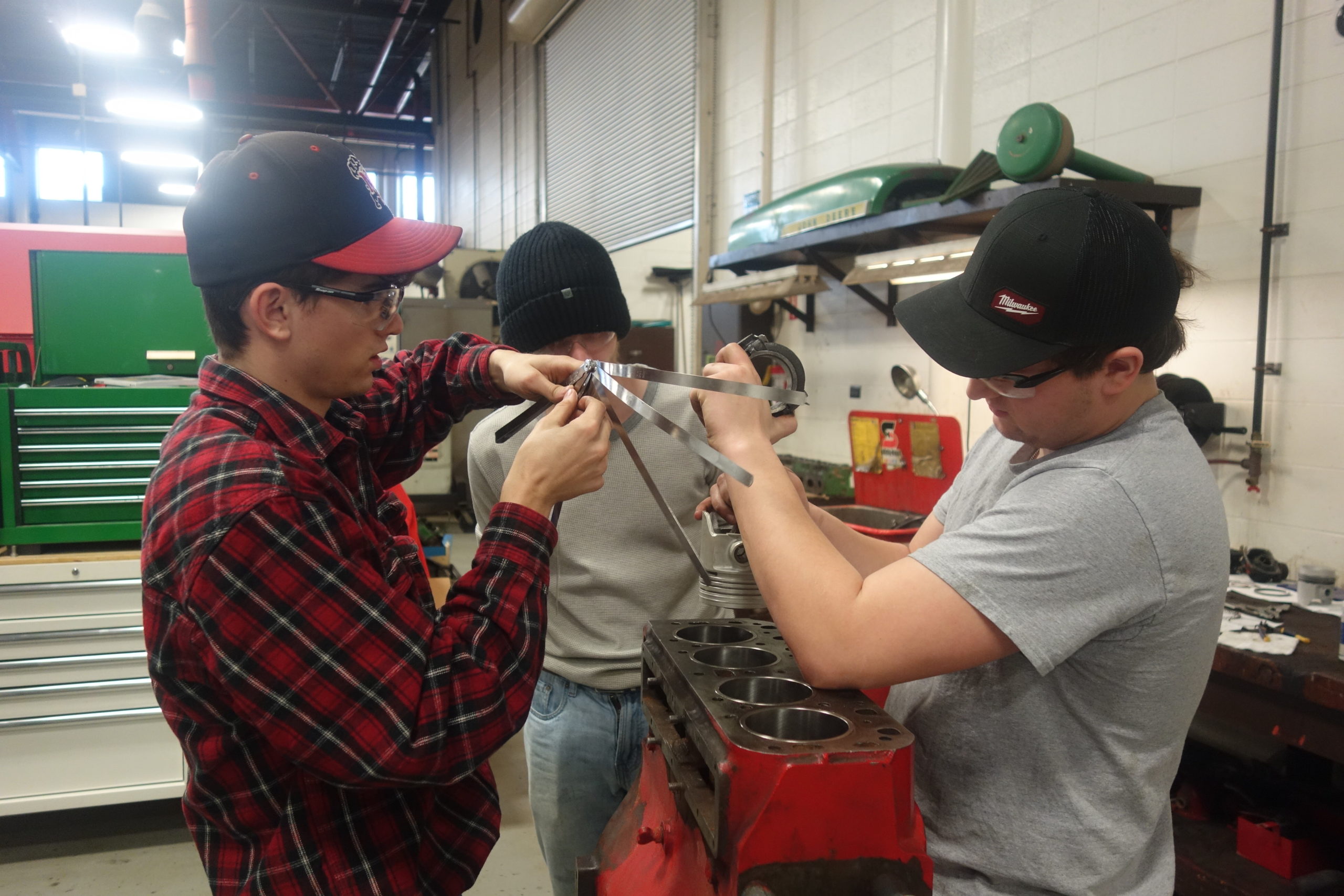 Visit A Campus
The best way to learn about Spoon River College is to experience it for yourself
Plan Your Visit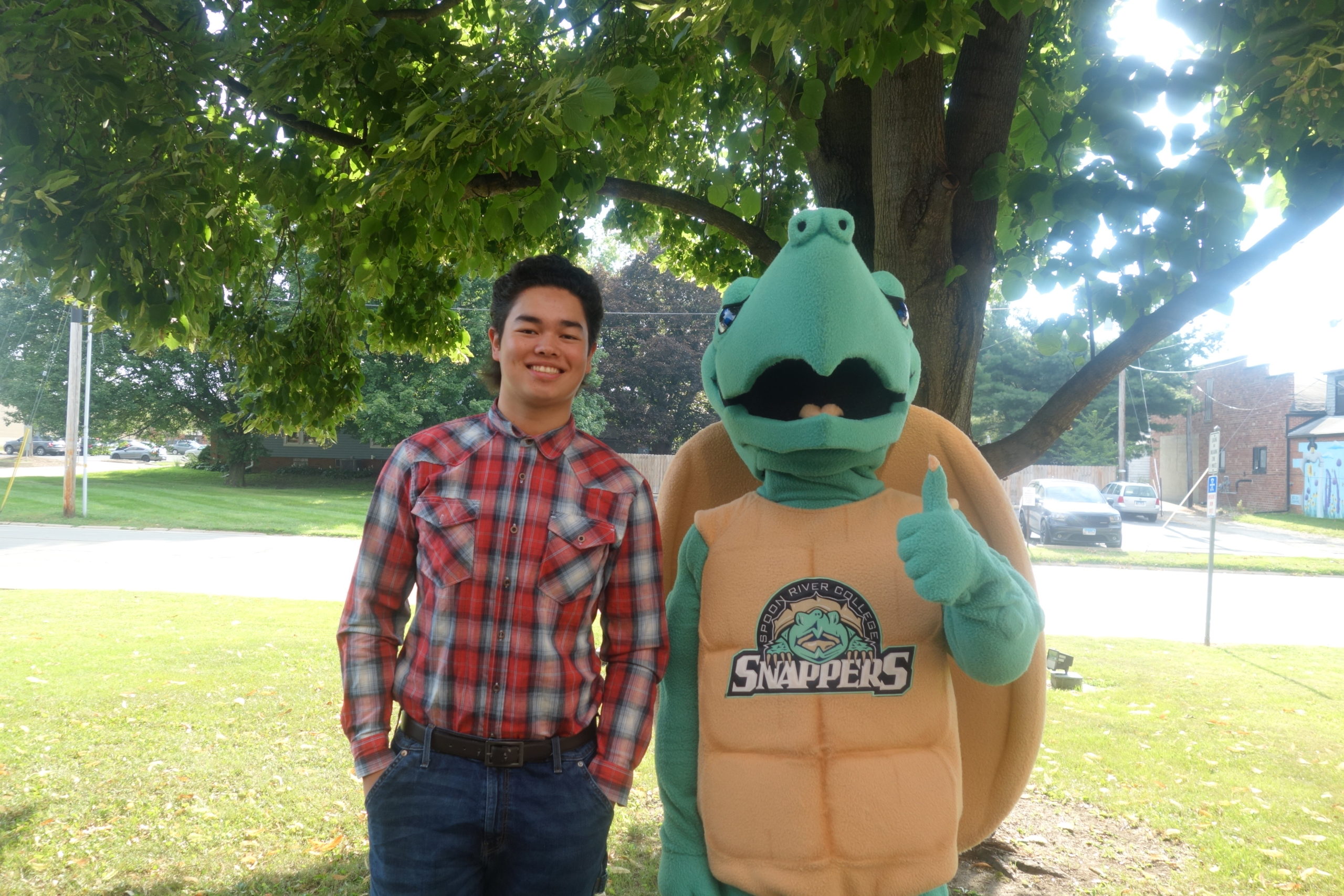 Apply Now
Begin your Spoon River College journey today
Apply Now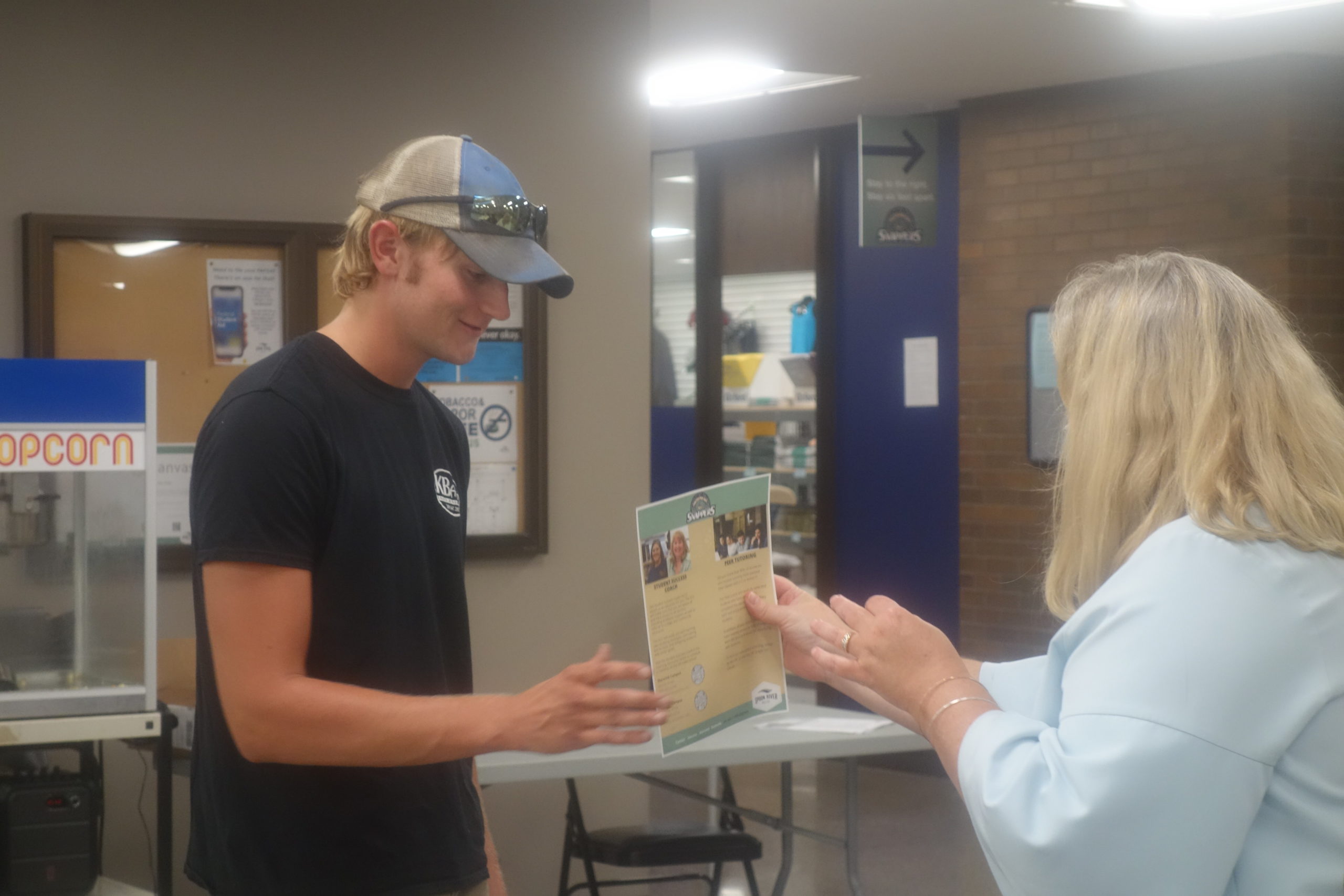 Admissions Process
Steps to becoming a Spoon River College Student
Learn More