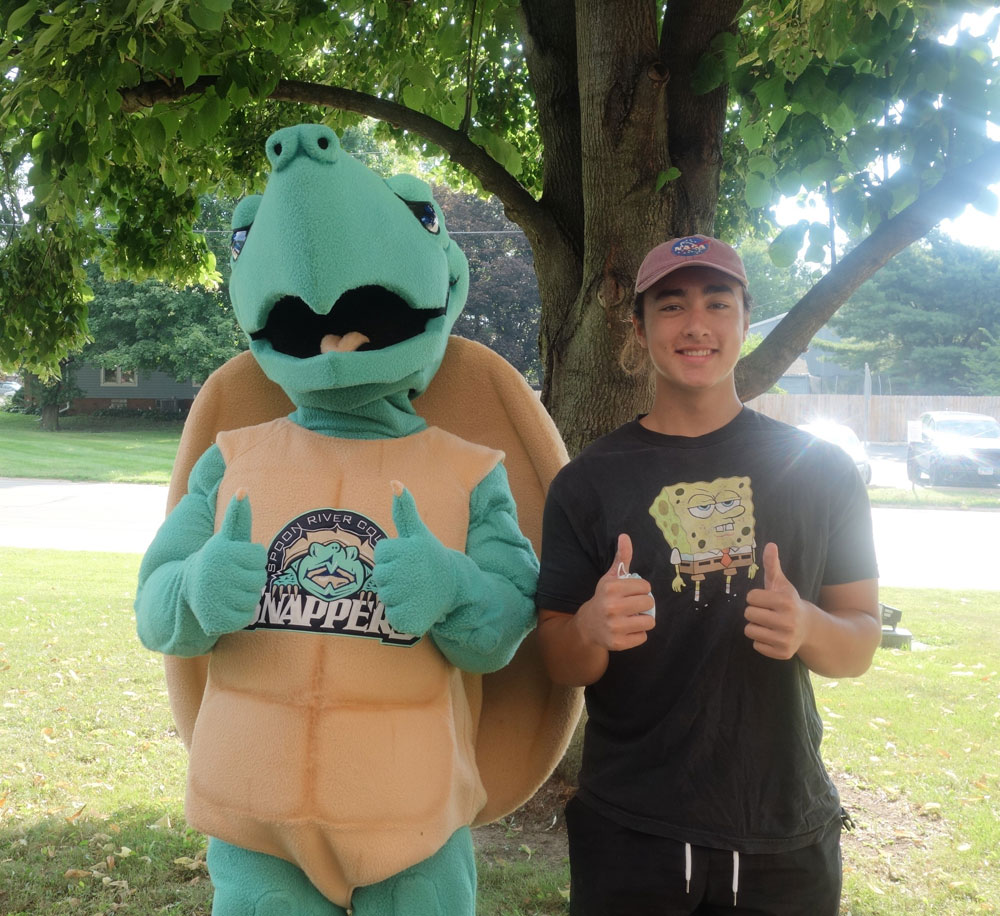 All students taking a course for the first time at SRC are required to complete a one-time orientation before they will have access to their course(s). This self-paced orientation is available in Canvas 4-6 weeks before semester start and should take approximately 45 minutes to 1 hour to complete. Students can access their Canvas courses on the first day of class only if the orientation has been completed and passed.
Availability
The orientation may not be available yet if you register for classes early. You can complete the orientation any time between the following dates and the start of the specified term.

| | |
| --- | --- |
| In order to access courses for fall term | Available on July 1 |
| In order to access courses for spring term | Available on December 1 |
| In order to access courses for summer term | Available on May 1 |
Taking the Orientation
Login to Canvas by accessing the My Portal Login link at the top of the SRC home page. For instructions, see student login information.
On the Canvas Dashboard, click on the "New Student Orientation" course card.

Note: If the Student Orientation is not listed, click on Courses on the left menu, then All Courses. You can click on the star icon to the left of the course name to add the course to your Canvas Home screen, and then click on New Student Orientation to open the course.

To begin the Orientation, click on the "Start Here!" link in the Getting Started Module. Once you have read through this material, you can move on to the next page by using the 'Previous' and 'Next' buttons at the bottom of each page or by clicking on the 'Home' or 'Modules' tabs in the left course menu to go back to the Modules list. NOTE: many of the pages within the modules contain "tabs" across the top. Each tab contains information and should be clicked on and reviewed prior to moving on the next page in the module.
All of the Course Modules need to be completed in order. To proceed from one Module to the next, you will need to read all the information and complete all the activities and checkpoints in the current Module you are working in. Once you have successfully completed everything in the current Module you are working in, the next Module will automatically unlock for you to work in. Once you complete the "Final Review" in the Wrap-Up module, you are finished with the Orientation.
If you need help while you are working in the Orientation or at any time you are work in Canvas:
Click on the 'Help' button on lower left corner of the page
Choose "Report a Problem,"
Fill in the required fields
Click the "Submit Ticket" button
That will send a help ticket to the SRC Help Desk and someone there will contact you. If you would like to be contacted by phone instead of email, please include your phone number when you submit the ticket.