Pipeline for the Advancement of the Healthcare Workforce (PATH)
Are you looking to start your educational journey into a career in healthcare OR maybe you want to advance in your current healthcare career?
At Spoon River College, our Nursing and Healthcare Career Programs can take you right where you want to go, right into the healthcare career of your dreams!
THERE IS NO BETTER TIME THAN NOW, TO CHASE YOUR DREAMS!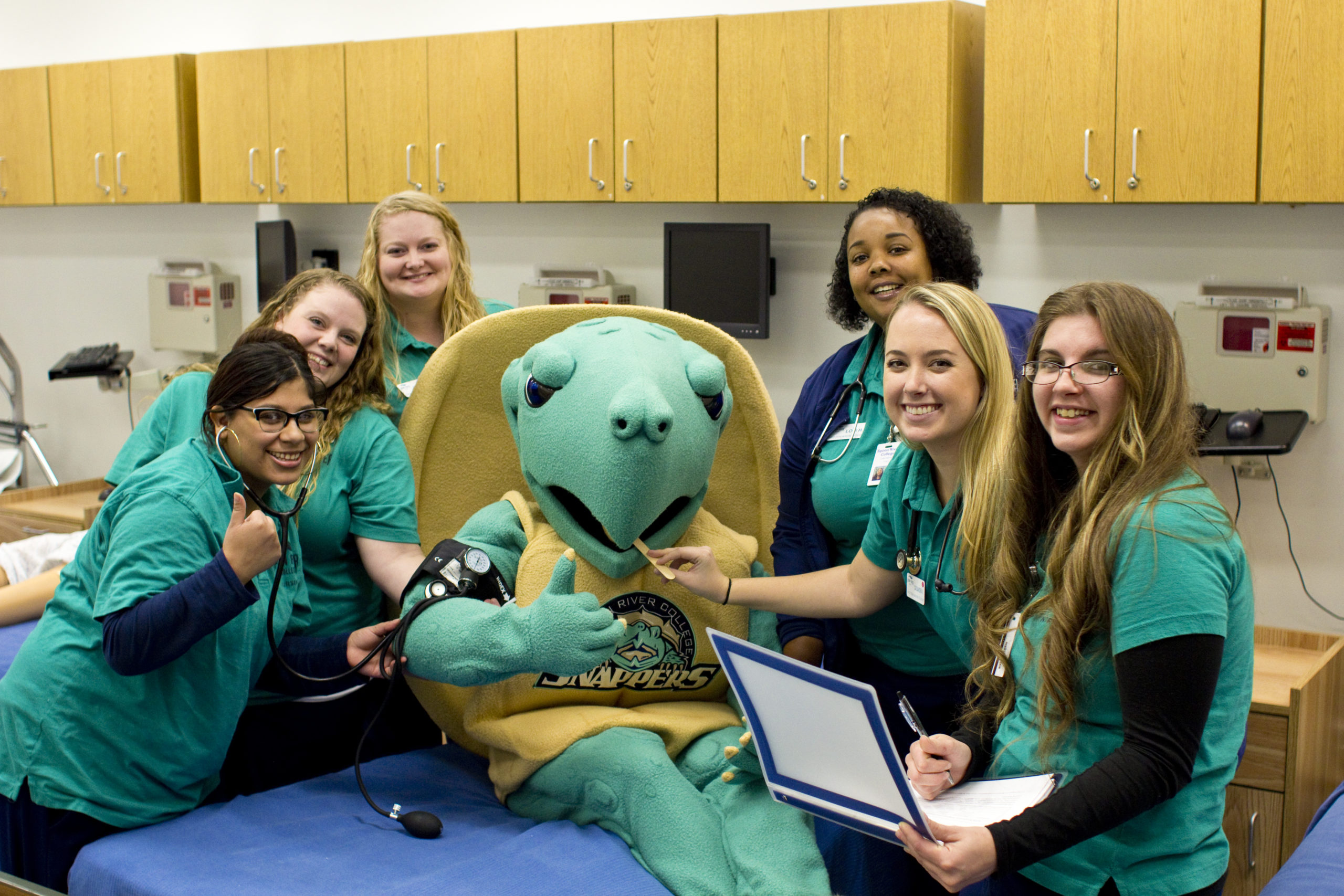 Spoon River College currently has funding available, through an Illinois Community College Board grant, called PATH (Pipeline for the Advancement of the Healthcare Workforce). This grant allows us to assist our students that are pursuing careers in the healthcare industry. The purpose of the grant is to create, support and expand the opportunities for individuals in nursing and additional healthcare career pathways, and help them obtain certificates, certifications and degrees that will allow them to enter and/or advance in their careers in the healthcare industry.
The PATH grant provides financial assistance for both short-term and long-term education and training programs, that are designed to help participants gain employment in high-wage and in-demand occupations within the healthcare field. With this grant money, students can receive support and assistance to help cover basic costs while receiving their education and/or training.  Any student interested in PATH grant assistance, must fill out the SRC PATH Financial Assistance Grant Application, after they have applied to SRC and registered for classes.
Eligible SRC Programs:
PATH Student Assistance Services:
As a PATH participant, you may be eligible to receive assistance with:
Tuition and fees
Book, materials and supplies
Tutoring
Wrap around service stipends for things like: transportation issues, childcare costs, gas money, lost wages and other costs of daily living.