The Gay Straight Alliance (GSA) aims to promote an inclusive campus community for all through a variety of social activities, innovative learning opportunities, educational forums, and current news in the LGBTQ+ community. This club is open to all active Spoon River College students regardless of their sexual orientation and gender identity.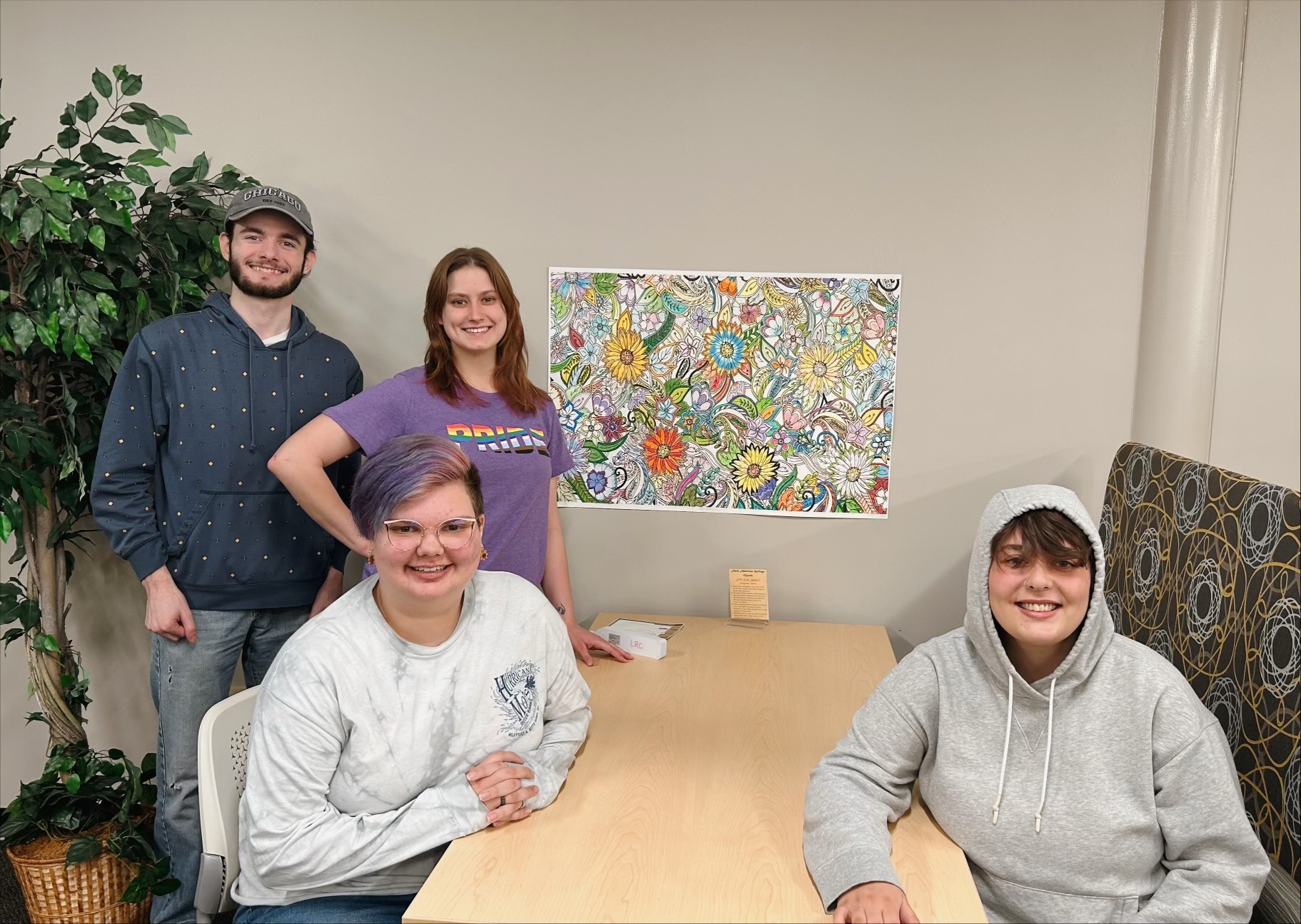 About GSA
What is it?
A GSA is an organization created to create a safe space for students to discuss and support each other .
Can I attend? Am I welcome?
Yes ! Everyone, regard less of sexuality, is welcome ! Come support your friends and classmates .
What will you talk about?
Anything you would like to! We plan to cover many topics anything from talking about healthy relationships to handling homophobia.
Interested in joining GSA?
Please complete the form below: