all Spoon River College locations
TRIO T-shirt Tuesday; Faculty, staff and student are encouraged to wear their TRIO t-shirts!  All SRC campuses!
Macomb Campus, Student Commons
Macomb
Tie-Dye Party from 11:30 am – 1:00 pm, Student Commons, Macomb Campus (while supplies last). RSVP here!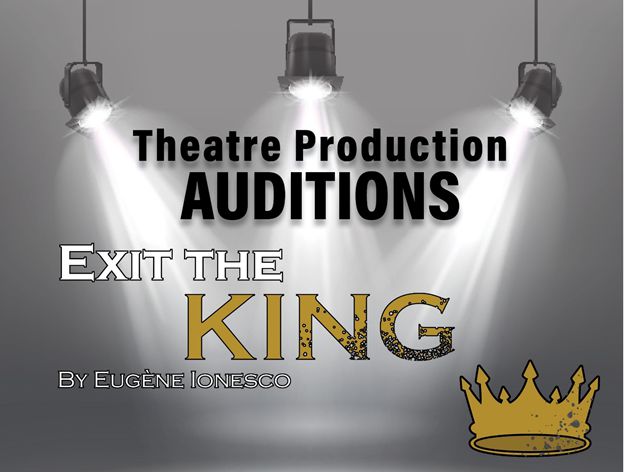 Canton Campus, Taylor Hall Theatre
23235 North County 22, Canton
Open auditions for SRC Theatre production of Exit the King.