Four Spoon River College students have been named to the Phi Theta Kappa All-Illinois Academic Team as a result of their nomination to the All-USA Community College Academic Team. From the Canton Campus are Angel Dailey (CTE) and Zoey Lane (transfer), and from the Macomb Campus are Joshua Bryan (transfer) and Chester Ruff (CTE).
Joshua Bryan is completing an associate in science degree, and plans to transfer to Western Illinois University where he will major in Political Science Pre-Law and Spanish. While at Spoon River College, Bryan has served as president of the Student Government Association and of Nu Delta Chapter of Phi Theta Kappa, and has been named to the President's List. He is also the assistant boys' soccer and swim coach at Macomb High School.
Angel Dailey is enrolled in the Medical Lab Technician program, and will graduate with an associate of applied science degree. Dailey served as Valedictorian at her high school graduation, and has been named to both the Dean's and the President's lists while at Spoon River College. She has served as a volunteer for a local food pantry and for Toys for Tots.
Zoey Lane is completing her associate degree in science and will be transferring to Southern Illinois University at Edwardsville to work towards her pre-dental bachelor's degree. Upon completion, she will then attend Alton's Dental School of Medicine for four years to become a doctor of dental medicine before joining her family's dentistry business.  During her time at Spoon River College, Lane has been a member of HEAL (Healthcare Enthusiasts And Leaders) Student Association, was named to the President's List, and served as the 2022-2023 Student Trustee.
Chester Ruff is enrolled in the Small Business Management program, and will graduate with an associate in applied science degree, as well as with certificates in Entrepreneurship and Business Plan Entrepreneurship. While at Spoon River College, he has been named to the President's List. He has served at Victory Baptist Church in Macomb for more than a decade, and has run several disc golf fundraisers. Ruff plans to continue work at his current place of employment, and his goal is to pastor. He and wife Jessica have one daughter, Kaley.
These students were awarded $1,500 scholarships for the Spring 2023 semester from Spoon River College and the Spoon River College Foundation, and are also eligible for additional national scholarships. They were also honored at the Annual Phi Theta Kappa All-Illinois awards banquet held April 27 at the President Abraham Lincoln Hotel in Springfield.
Spoon River College faculty Shelli Stuart (Macomb) and Rebecca Werland (Canton) are the advisors for the Nu Delta Chapters of Phi Theta Kappa at Spoon River College.
The All-USA Academic Team is sponsored annually by Phi Theta Kappa, USA Today, and the American Association of Community Colleges. The All-State Academic Team is a division of the Academic All-USA Team for Community, Technical and Junior Colleges.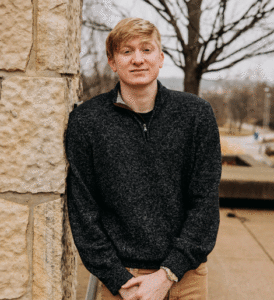 Joshua Bryan
Angel Dailey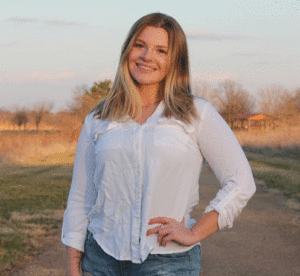 Zoey Lane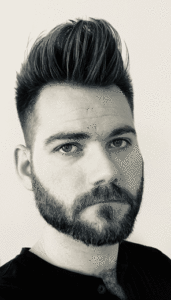 Chester Ruff