ENROLLMENT IS OPEN
Contact an advisor to sign up for Summer & Fall 2023 classes.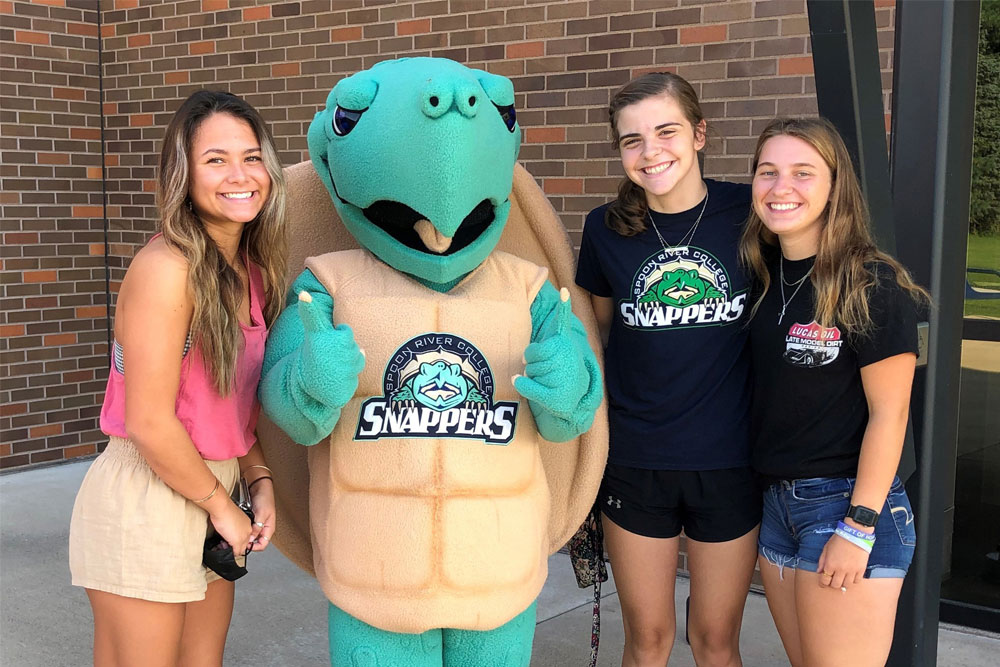 Getting Started
Learn about the four easy steps to become an SRC student.
Learn More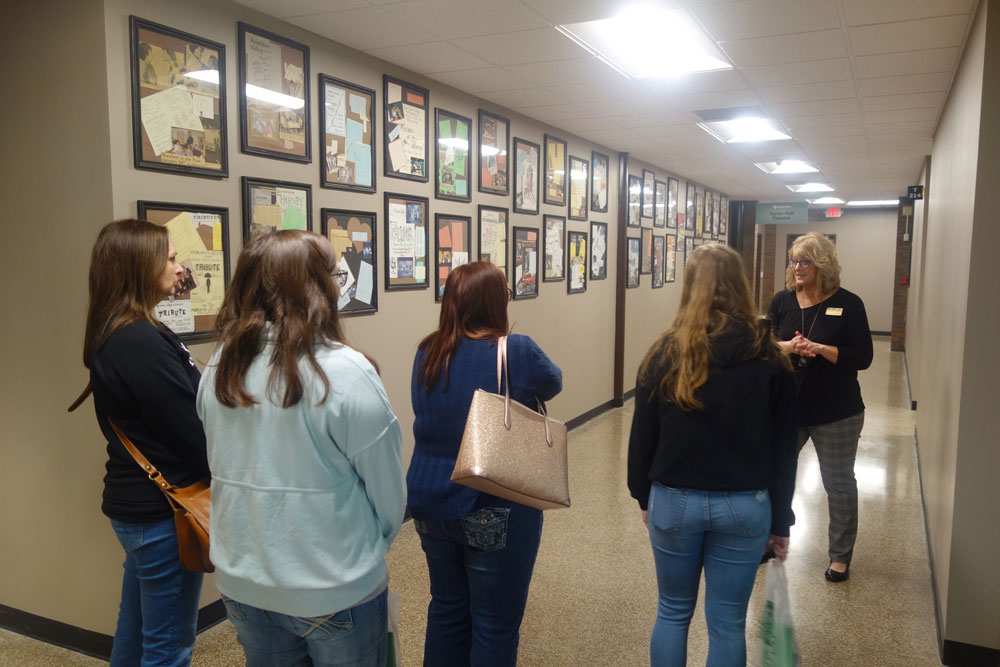 Tour Campus
Experience Spoon River College in person! Schedule a visit or find out when our next Campus Visit Days event is happening.
Visit us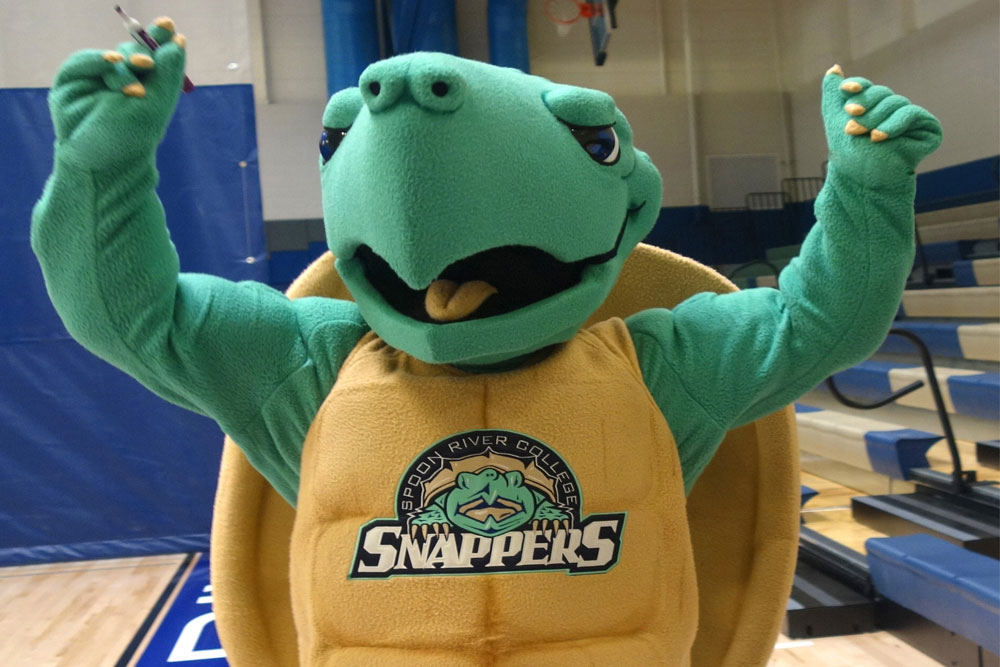 Apply Now
Complete our simple Admission Form… it will only take a few minutes!
Let's Go
Spoon River College will be closed on Fridays in June and July in observance of summer hours.
The SRC Macomb Outreach Center will be open on Fridays for contracted facility rentals only.
The 2023 – 2024 FAFSA became available for completion on October 1, 2022 at www.fafsa.gov.